Established in 2007 by a team of dedicated lottery industry veterans, Alchemy3 is a leader in the development and implementation of highly successful integrated marketing programs, creative game designs national promotions, drawing and fulfillment services, web design, mobile app development, social media engagement and loyalty solutions for lottery clients across North America.  Over the past 15+ years, the company has developed smart gaming solutions for dozens of branded game concepts, bringing them to life through a unique, visionary approach that considers the specific goals of individual lottery customers, generating more than $2 Billion in lottery game sales along the way.
Paul Guziel, Chief Executive Officer
Having spent 25 years developing winning B2B and B2C programs within the lottery, gaming, and collectible industries, Paul has a knack for coming up with creative partnership-marketing solutions. His work has benefited licensing partners who represent all the major sports leagues, most movie studios, the Big-Three auto manufacturers, and many popular consumer brands. Paul started forming his insights about the relationship between gaming and brand licensing early in his career by working on both sides of the equations, as Director of Marketing for Sportsman's Park thoroughbred racecourse, Marketing Manager for Action Packed trading cards, and Marketing Manager for the Illinois Lottery.
Jeffrey Schweig, President
An industry veteran with over 30 years of lottery marketing experience, Jeff has a reputation for being a trailblazer in the areas of branded lottery games and integrated marketing communications (IMC). He is credited with pioneering the concept of the branded lottery ticket when he served eight years as Director of Marketing for the Illinois Lottery. While there, he created IMC programs to support the lottery's branded and non-branded games. Prior to Alchemy3, Jeff was Senior Vice President of Marketing for MDI Entertainment, responsible for licensed brand acquisitions. He created MDI's IMC group to provide marketing support services to lotteries requesting assistance. And, as the head of company communications for Scientific Games, he spearheaded overall company marketing and identity efforts.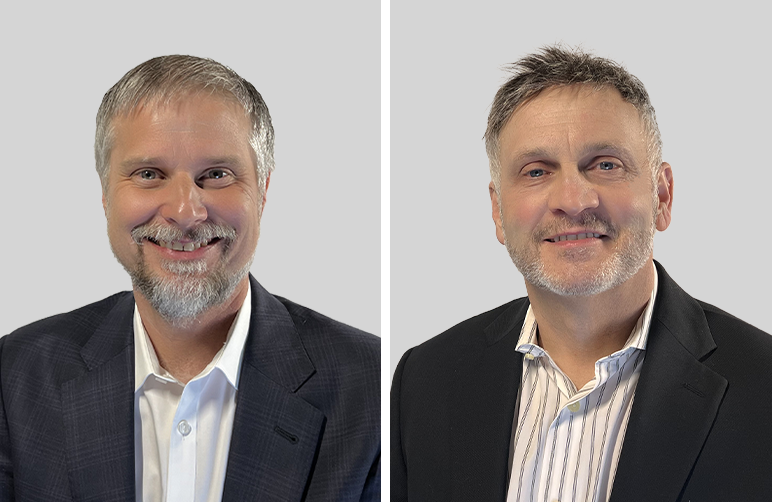 Paul Guziel
Chief Executive Officer
Jeffrey Schweig
President
View more of our brands below