 North America's premier outdoor and conservation company, Cabela's and Bass Pro Shops help more than 200 million people create countless outdoor memories every year. And if current consumer trends are any indication, outdoor supply sales will continue to grow year over year. 
Bass Pro Shop/Cabela's games have already launched in over a dozen jurisdictions and offer incredible flexibility. With the ability to utilize the brand across multiple products, clients can create truly integrated marketing campaigns to increase overall program awareness, encourage trial, and capitalize on potential cross–play opportunities.   
Plus, Bass Pro Shops and Cabela's are the ultimate venues for selling events; make sure you check out our Promotions page for specific examples. All of that plus additional OOH and in-store marketing support opportunities ensure a Bass Pro Shops/Cabela's launch will be a successful launch for your lottery! Contact your Alchemy3 Account Director for more information on special prizing information that includes Big Cedar Lodge adventures or even NASCAR events!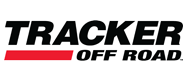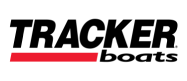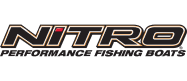 Show me Bass Pro Shop's Brands
Show me Cabela's Promotions
Bass Pro Shops®, Cabela's®, Bass Pro Shops Outdoor World®, Big Cedar Lodge® are registered trademarks of Bass Pro Intellectual Property, LLC and used under license. All Rights Reserved.
View more of our brands below