 Bass Pro Shops and Cabela's are the ultimate venues for selling events, especially when coincided with the much anticipated and well attended annual Spring and Fall classic events.
Plus, prizing options for any Bass Pro Shops and Cabela's promotion are endless. From gift cards ATVs, boats, and exclusive Signature Outdoor Adventures, you can craft a promotion with prizes that appeal to a wide range of consumers.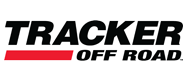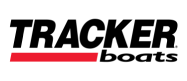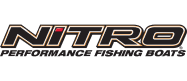 Bass Pro Shops®, Cabela's®, Bass Pro Shops Outdoor World®, Big Cedar Lodge® are registered trademarks of Bass Pro Intellectual Property, LLC and used under license. All Rights Reserved.
View more of our brands below